Barrow Town Football Club Clubroom and bar
Barrow Town Football Club Clubroom and bar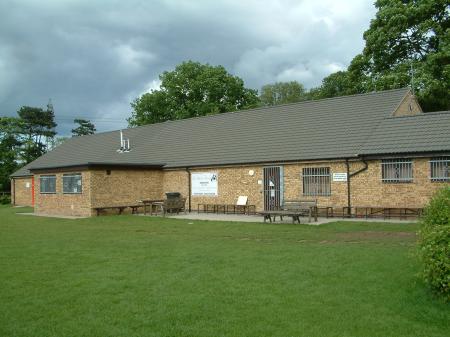 This Clubroom at Riverside Park has been built recently and is very suitable for weddings, birthday parties, anniversaries etc. It seats 80+. A large marquee is also available.
The facilities are available for hire for private functions both during and outside of the football season.
Contacts:
Chairman Michael Bland
Tel: 01509 412244
Email: mickbland66@gmail.com
Acting secretary and treasurer Anne Collington
Tel 01509 814974
Email: ann.collington@talktalk.net
Or pop down and see us on any Saturday between 10:00am and 5:00pm.