Administrators
Information
Web Links
Panto Group 2006 Excalibur
The Panto Group performed Excaliber, by George Bingham, on Friday February 3rd at 7:30pm and on Saturday 4th February 2006. This is the familiar story of The Sword in the Stone: how Arthur pulls the sword, Excaliber, out of the rock in which it has been deeply buried. In so doing, he becomes King.
This Panto version introduced you to the dame Mummy Penny, the beautiful princess Vera Guin and her sister Nell, the Panto Comics Jester Minnit and Waiter Mo, the Three Witches, Merlin the Magician and many more.
Enjoy the photos from the show.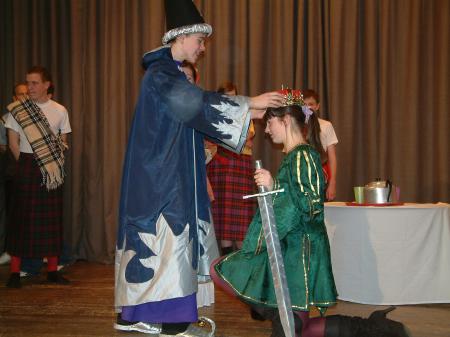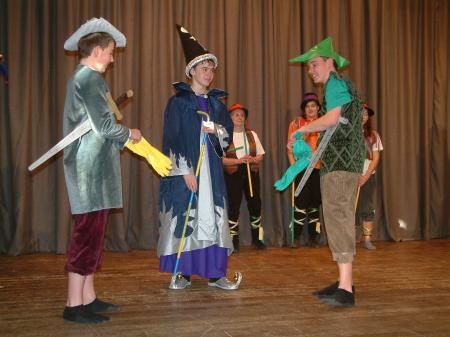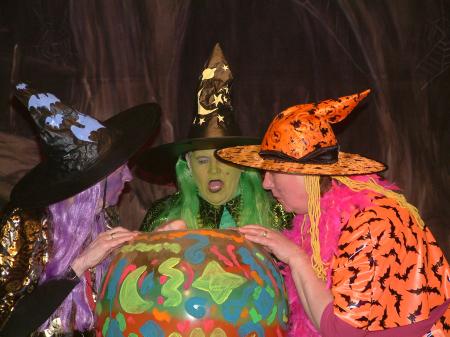 Previous page: Panto Group
Next page: Twinning Association
Last Updated. 16-June-2018 By Admin
---